About FlashPeak Investments
Our Mission
The mission of FlashPeak Investments is to use our technology and services to help investors grow wealth steadily by owning a diversified portfolio of real estate asset.
Our Team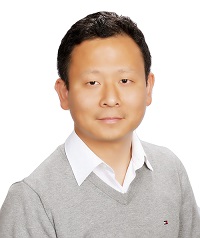 Stephen Cheng is the founder and President of FlashPeak Inc. He graduated with the degree of Ph.D. in Electrical Engineering from Texas A&M University. He is a licensed Texas real estate agent with rich experience and deep insight about residential and commercial real estate investing. He is highly interested in research work on real estate investing with the interdisciplinary skill set of software design, data analysis and real estate domain knowledge.
You are welcome to call or text Stephen at 5125840805 if you need advice or services on residential real estate investment in Austin or commercial real estate investment throughout the United States.