About FlashPeak Realty
Our Mission
FlashPeak Realty offers residential real estate brokerage service, residential real estate financing and property management service. We strive to help investors grow their wealth steadily through property value appreciation and rental income.
Our Team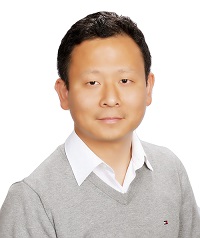 Stephen Cheng is the founder and President of FlashPeak Inc. He graduated with the degree of Ph.D. in Electrical Engineering from Texas A&M University. He is a licensed Texas real estate broker and licensed Texas loan originator with rich experience and deep insight about residential real estate investing. He is highly interested in research work on real estate investing with the interdisciplinary skill set of software design, data analysis and real estate domain knowledge.
Phone: 512-584-0805
Email Stephen Cheng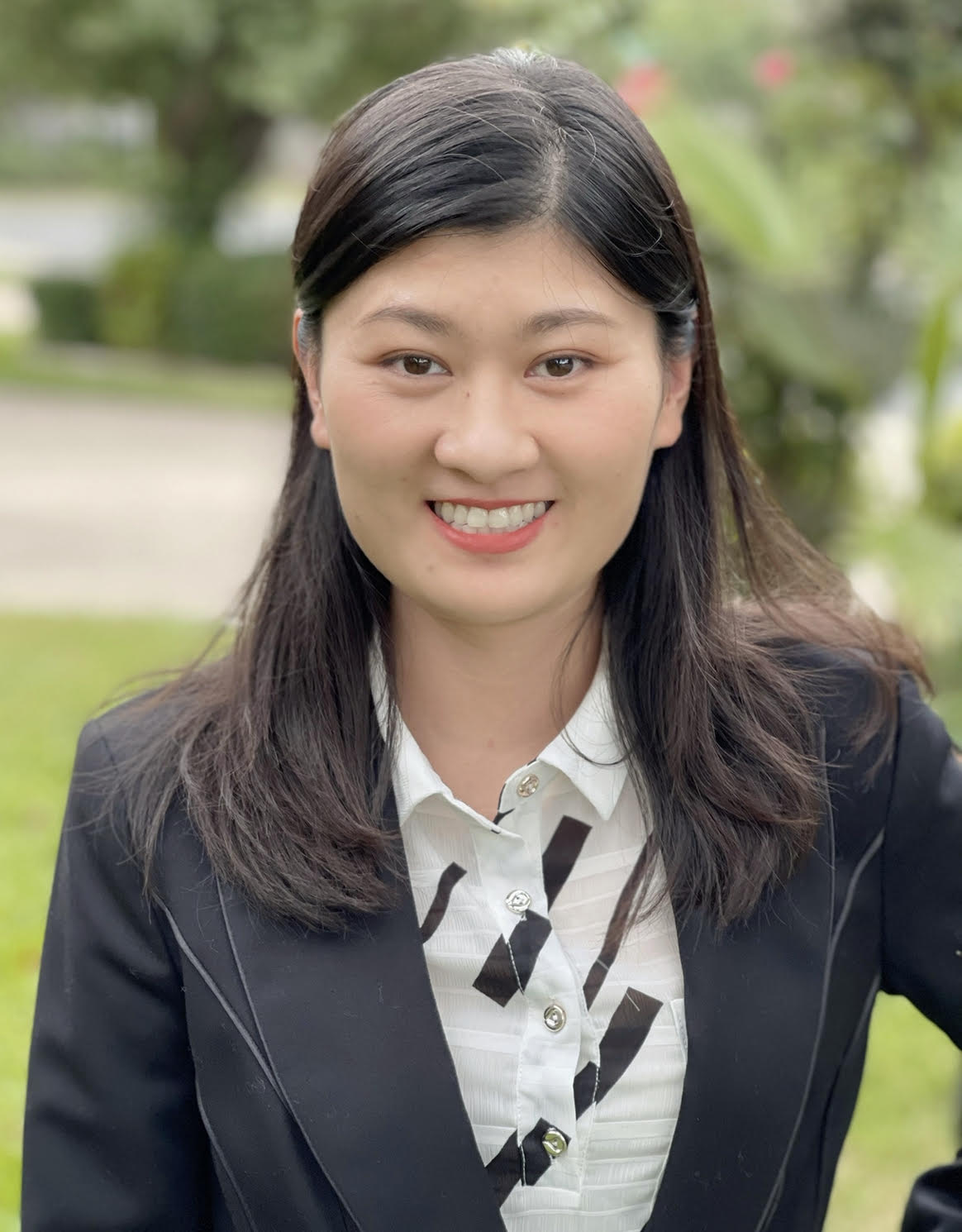 Leping's passion for investing and personal financing brought her to pursue a career in real estate.  Leping holds a Master's degree in statistics, and she worked as a senior statistician at Washington University STL School of Medicine prior to joining FlashPeak. She brings a data driven and forward looking approach to real estate investment. Having investment properties in the Austin area, she treats her client investments as she would purchase them herself.  Leping's contact network aids not only in evaluating the purchase, but also maintenance and enhancement of clients' properties.  Outside of real estate, Leping and her husband enjoy time with their two adorable pets, and participating in equestrian sports.
Phone: (512) 584-3582
Email Leping Wan